Registering a trademark can be beneficial in multiple ways for your business! Whether you're a smaller business working to build your brand or you're an established company that is improving and expanding your service offerings, our team is here to help you with your trademark registration needs. Keep reading to learn more about why you should register a trademark.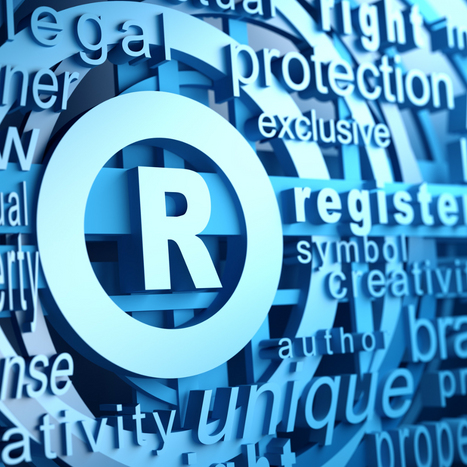 One of the most important reasons to register is because your trademark can offer protection against lawsuits for infringement, helping you to win or dismiss these kinds of legal cases. It can essentially prove to the courts or other legal authorities that you own the service or good under dispute.
Ensure Your Trademark Is Not Similar To Other Businesses
Another top reason that businesses benefit from registering trademarks is to ensure that their business services, products, or offerings are unique and that they're not too similar to others. This will not only help to prevent future lawsuits, but can also help to distinguish a business from competitors.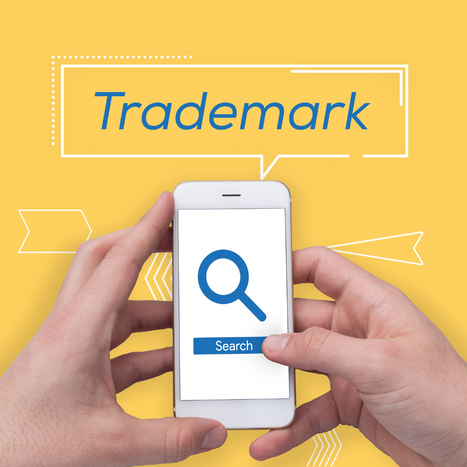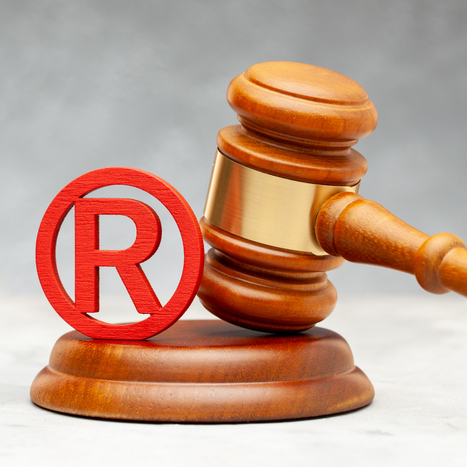 Legal Repercussions To Those Who Infringe
On the opposite side of protecting against lawsuits, registering a trademark can be helpful if there is another business that is copying or using your trademarked service, product, or good for their own profit. With the proof of a trademark on your side, you'll be able to protect your brand's rights more easily.
Last, but not least of reasons to register your trademark is to add value to your company, both in the eyes of customers or clients, as well as in the eyes of any potential investors or backers. A trademark registered with your company can help to earn better brand recognition, too.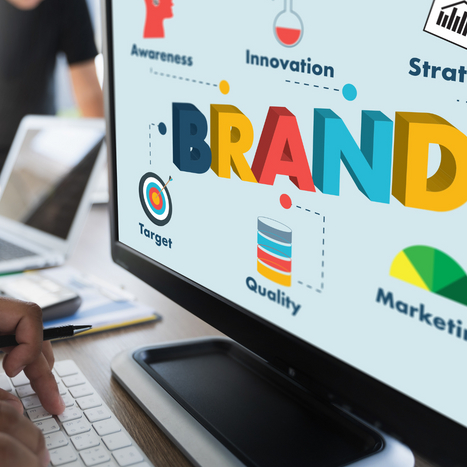 Learn More About Patents From The Patent King®
Learn more about getting your trademark registered for your service or product with the help of The Patent King™! Contact us to get started with us today.