Protect Your Invention With Patent King
If you have an invention and want to protect it, you need to patent it. The process of patenting an invention can be complex, which is why Patent King is here to help. At Patent King, we are dedicated to fully understanding the concept for your invention and assisting you in protecting it through cost-effective solutions. You can rely on us for design or utility patent searches, patent prosecution, and more. When it comes to intellectual property, we've got you covered. We specialize in all things IP, including patents and patent attorney services for the Las Vegas region.
When Patenting A New Invention, You Must First Ask Yourself Three Questions To Ensure That The Requirements For Qualifying For A Patent Are Met: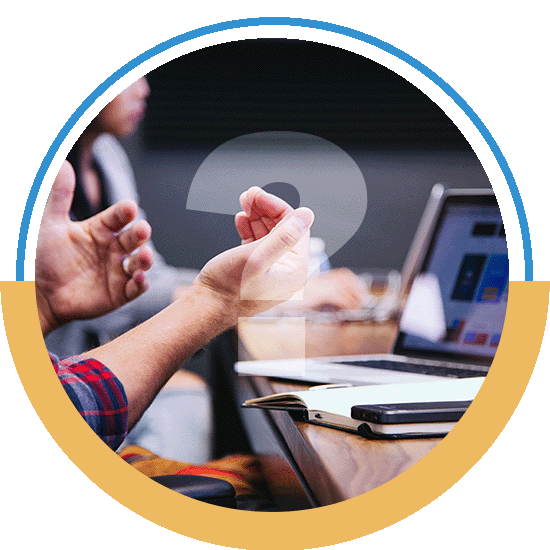 The Invention Must Be New In Order To Qualify For A Patent.
This means that the invention cannot be patented or published anywhere in the world before you file your patent application. Additionally, the invention must not have been known or used by others prior to your filing date. The invention must also be useful in order to qualify for a patent. This means that the invention must have a real-world use and it cannot just be an idea. In addition, the invention must work as described and it cannot be purely theoretical.
The inventor of the Snowflake Microphone, Blue Microphones, came to the Patent King for assistance with patenting. The client had invented a USB-microphone that attaches to laptops and desktops that requires no driver installation. The microphone features an ultra-compact design and high-quality condenser to allow users to capture quality audio no matter where they are. In addition to its easily portable design, the microphone offers a plug-and-play feature allowing the user to get started without having to install any drivers, making the microphone easy to move from computer to computer.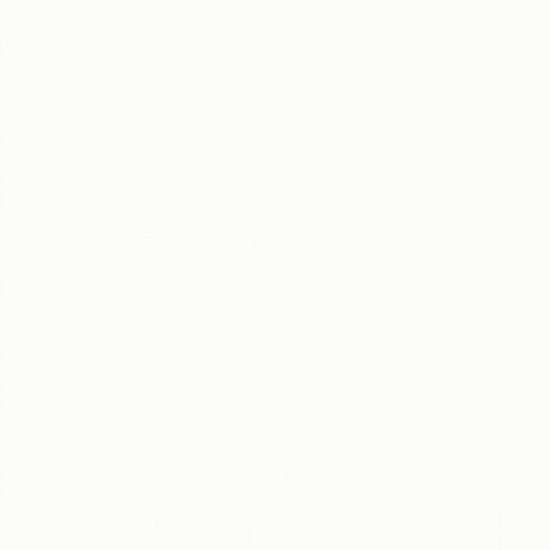 LED Luminaire Track Light
Another impressive invention that Patent King has had the honor of helping to patent is the LED Luminaire Track Light from Journée®. This sleek, high-tech LED light has a built-in heat sink, which extends the life of the amp and results in higher efficiencies. While there were plenty of LED lights on the market, there was not one quite like this. This invention brought something new to the table, and it was essential that Journée move quickly to patent this innovative design. That's where Patent King came in. We worked with the company one-on-one to prepare the patent and apply for it. In the end, Journée was able to patent this LED track light because it was a new and useful invention, which was not obvious to other companies.
Slim™ Jim came to us with a new product called the Suitcase Bench. This innovative design included an all-aluminum lightweight picnic table that could be folded up into a suitcase, making it both compact and portable. The product was something new that hadn't been seen before and utilized innovative engineering to make both the benches and picnic table fold up in a way that it fit right into an easy-to-carry suitcase. Once the Suitcase Bench was patented with help from Patent King, Slim™ Jim was able to begin producing and selling their product at retail stores and online retailers without worry about another company copying their design.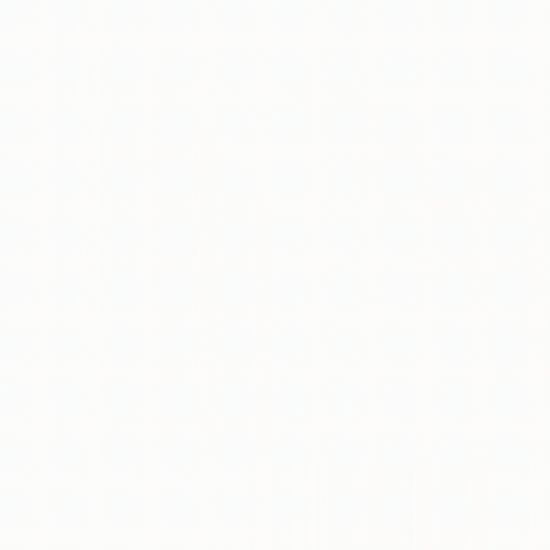 Tube Microphone Amplifier
Blue Microphones also brought us their Tube Microphone Amplifier to patent. This studio vacuum tube microphone was designed to be able to capture both vocals and instruments with a condenser microphone centered around a vacuum tube. The result was a patent that allowed Blue Microphones to produce and sell their new microphone without concern that their competition would pick up their new design.
Schedule Your Consultation