Filing a trademark application is a relatively simple process, but it is time-consuming, taking anywhere from six to 10 months. At The Patent King, we handle all the details for you, so you can focus on building your business. Learn more about the details of the trademark process below and then contact our office today for assistance with registering your word, name, symbol, or logo.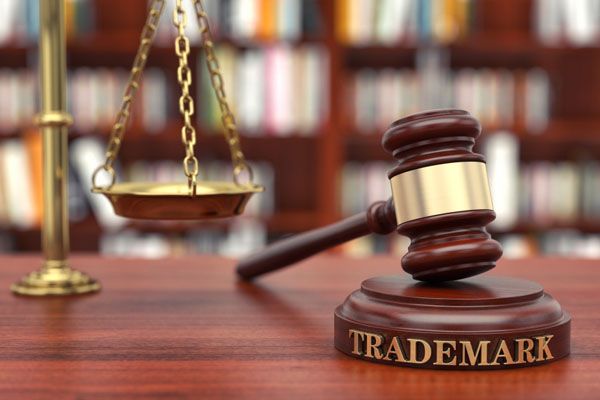 The trademark process is a complicated one, as there are many points along the way where your trademark can be denied. The three main steps of the application process are filing, examining, and publishing. If at any point you fail to provide an adequate response or forget a document that the examiner has requested, then your trademark will either be denied or placed on 'suspension'.
The first step in the trademark process is to file an application with the United States Patent and Trademark Office (USPTO). The application must be complete, including a drawing of the mark if necessary and a list of goods and services that you would like to use it for. Learn about the fee schedule for trademark, patent, and copyright filing at The Patent King.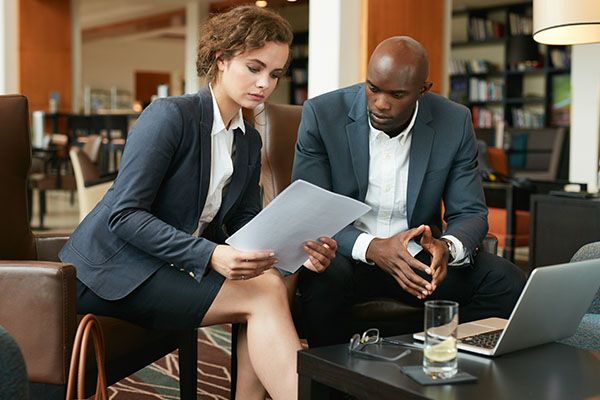 The next step is for the USPTO to examine your application. They will consider whether the mark is distinctive, whether it's already been registered, and whether it's likely to cause confusion with any other marks. If there are any problems with your application, they will issue an 'office action' detailing the issues and giving you a chance to respond.
If your office action doesn't return any problems, then the USPTO will approve your mark for publication in The Official Gazette. The Gazette is a public document that anyone can read. If no one files an opposition within the next three months, then you're free to use and register your trademark with the USPTO.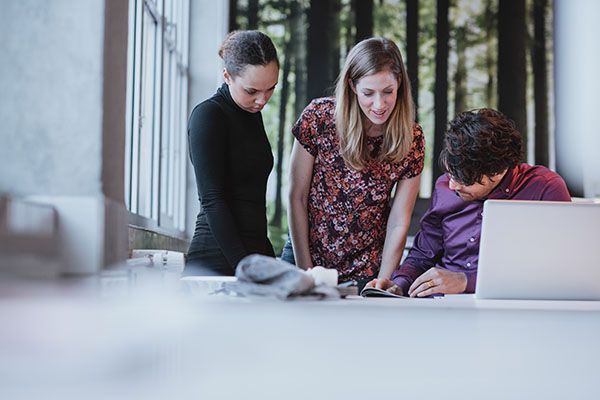 The key to getting your trademarks approved is having a professional apply on your behalf. At The Patent King in Las Vegas, we will ensure that your trademarks will be handled with the utmost care. Get in touch with us today to protect your business's intellectual property.