When it comes to patents and copyrights, there's no one better to turn to than The Patent King™. Our team of experienced legal professionals in Las Vegas can help you protect your intellectual property and give you the confidence you need to succeed as a business owner. You see, we understand the importance of securing your patents and copyrights, and we're here to help you every step of the way. Keep reading to learn more about our intellectual property protection services, and contact us today to arrange a complimentary consultation.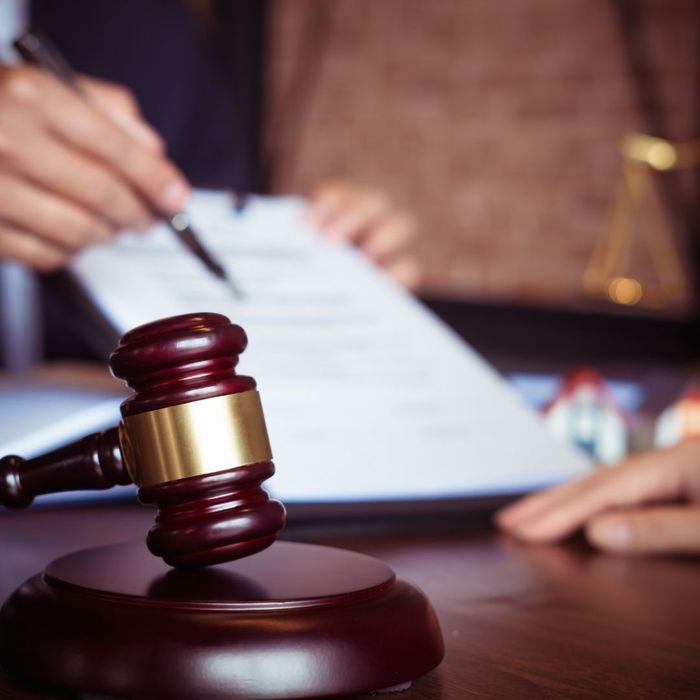 First-Class Patent, Trademark, And Related IP Services
Patent attorney Philip T. Virga and his dedicated team of attorneys and legal specialists offer high-quality patent, trademark, and other IP services to help business owners protect their intellectual property. We have a team of experienced professionals and a nationwide network of IP experts who can assist you with every step of the process, from filing patents and trademarks to enforcing your rights. We're proud to assist individuals, small businesses, and large corporations in securing and leveraging their IP rights.
Fixed Rates At Competitive Prices
Transparency is something we value at The Patent King. Unlike some intellectual property legal services that fluctuate or come with hidden fees, we offer reliable fixed-rate pricing for our services so you can properly budget for your IP needs and avoid any costly surprises. Explore our fee schedule to learn more about our rates.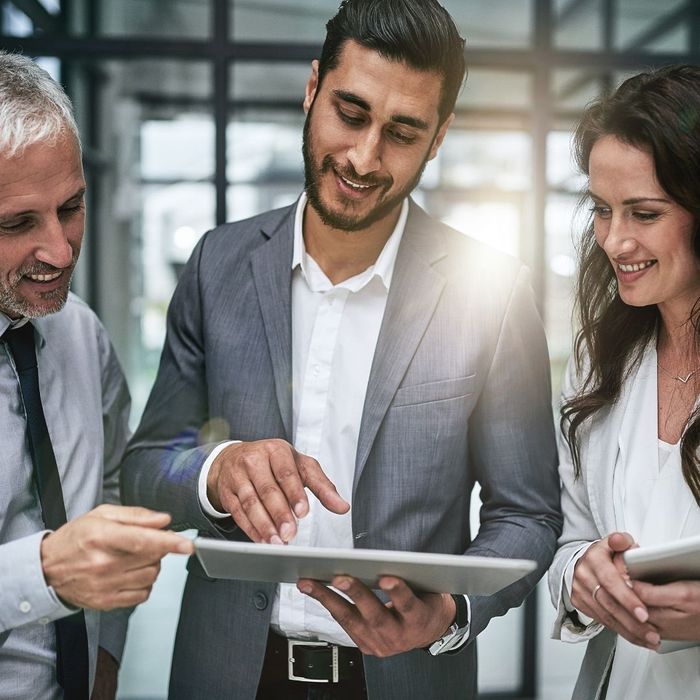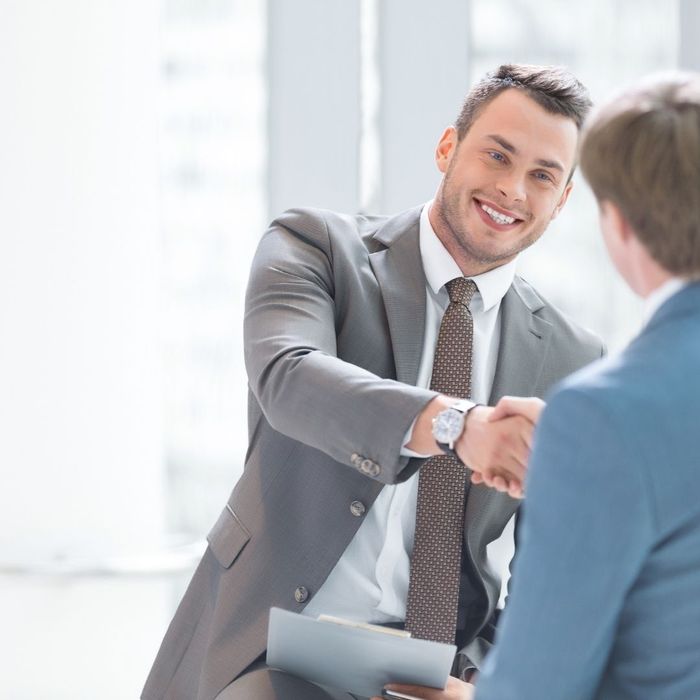 The Patent King has been helping individuals and businesses secure and protect their IP rights for more than 20 years. In that time, we have become a trusted name in the IP community — both here in Nevada and nationally with our network of partnerships and associates. We have helped thousands of businesses secure patents and trademarks, and we're excited to help you too.
Along with our fixed rates, we proudly offer free consultations with our attorneys to help answer your questions and determine your unique IP needs. We'll sit down with you and discuss your business goals, the patents and trademarks you may need, and how we can help you achieve success. Contact us today to schedule your consultation!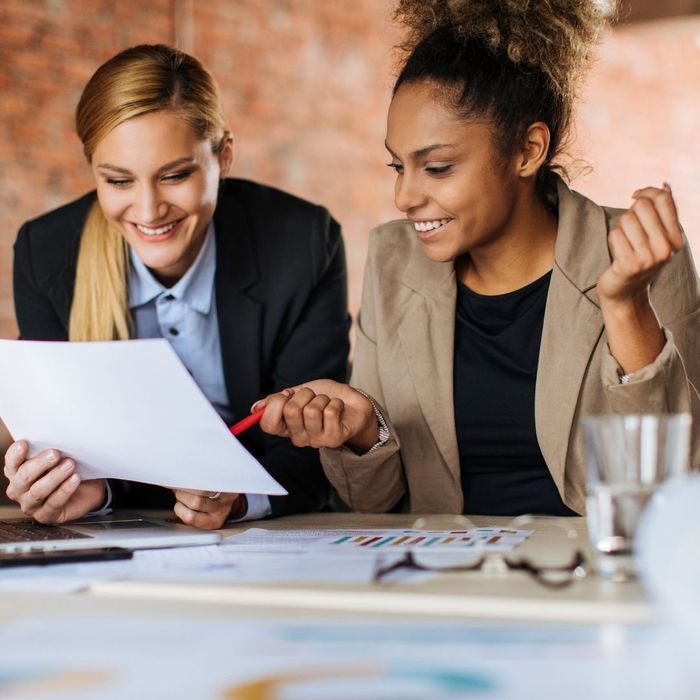 If you want to protect your intellectual property, don't go it alone. Let the legal experts at The Patent King help with all of your trademarks, patents, and copyrights to ensure you are protected and represented by patent attorneys in Nevada who you can trust.